About us
Techno Brain Company is a search and scout type headhunting firm, founded in 1992 in Tokyo with a vision to contribute to clients' evolution by supporting recruitment of professionals with expertise fully fulfilling clients' needs, especially in technology and other professional areas as follows;

Our search services range from scouting rising young professionals to experts. We have remarkable achievement in scouting candidates for R&D, design and development, Production technologies, Quality Assurance, Intellectual Property and other positions that require high specialties.
We proudly offer expertise in headhunting services mainly to manufacturing industry and IT industry. Our strength is precise investigation method, well organized teamwork, and accumulated a great deal of know-how to headhunt and persuade "Outstanding" level candidates, only 5% or less of the total working population. Recently we have expanded our business to overseas, such as Korea, China, Taiwan, and gradually to other countries.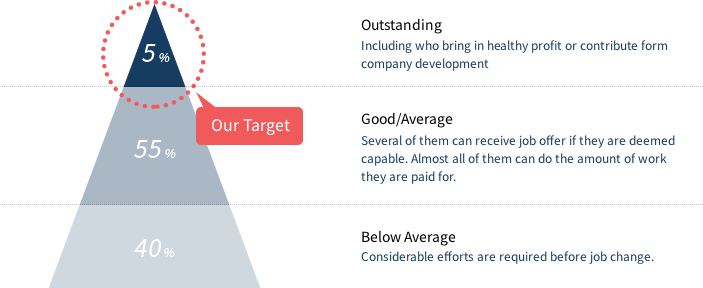 Why Techno Brain Company?
Professional Services: Each consultant has high technical knowledge and combines it with sophisticated recruitment skills. Every member of our team is result-oriented, highly motivated, and determined to make maximum efforts to deliver the results we promise.
Networks: We are one of the oldest establishments among headhunting firms that remain based in Tokyo. For nearly 30 years, we have built and maintained relationships with our clients and candidates. As a result, we can obtain precious and irreplaceable possessions; not only information or tips, but also collaborative frameworks.
Database: We have built a database of over 1.1 million professional talents; most of them have science or technology degree, BS/BE, MS/ME, and/or PhD. Our searchers and consultants investigate various information sources comprehensively and update them regularly.
High Cost-Effectiveness: We provide search services on either an ad-hoc on a retainer basis, depending on our clients' requests. We offer optimal suggestions in accordance with clients' problems and circumstances.
Message from the President Futoshi Kitagawa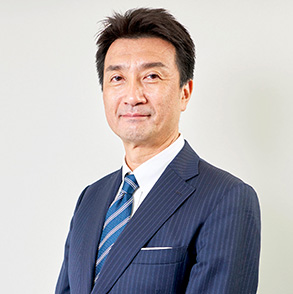 Technologies contributed most to the progress of civilization. And human capital is to be the driving force to create new technologies.
In the ancient age, human being discovered and managed the fire, overcoming fear of flame. Our ancestors invented wheels and created ships. Through such innovations human being launched out into unexplored lands across the sea. And today, we can fly anywhere and the information network is connecting all over the world.
It is the technology that could have made those achievements and progress. As the civilization had become highly sophisticated, there emerged engineers who has expertise in creating innovative technologies.
Techno Brain Company keeps watching the innovation of technologies and seeks for engineers with expertise. We are to find the fields where engineers can demonstrate their intrinsic brightness and specialties and have the spotlight.
Good matching of engineers and companies will be able to incubate new technologies and lead progress of company. Furthermore, engineers might grow up to epochal pioneers and to become impactful to the society.
Techno Brain Company believes that it is human capital that can bring progress of technologies. To move forwards the future that human and technologies create, we hope to provide the power to technologies and the brain.